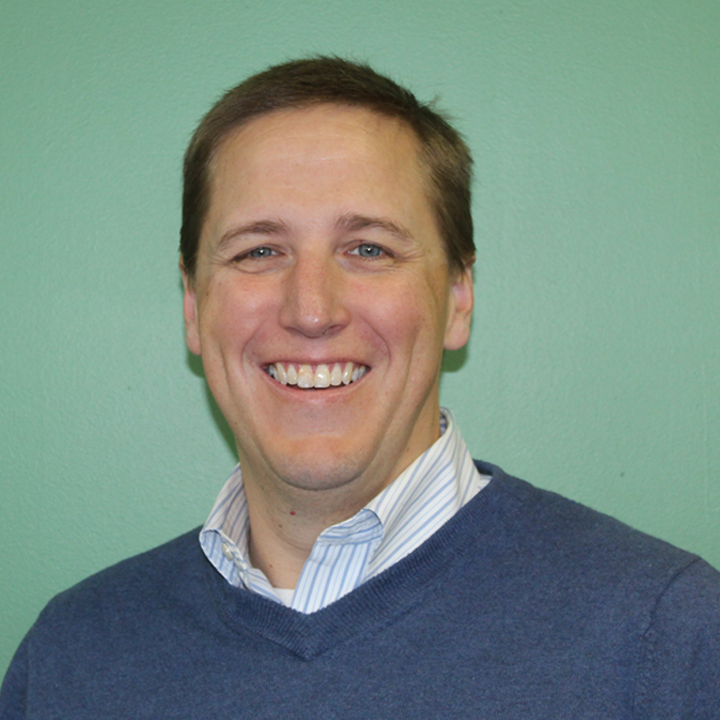 Benjy Capps
Executive Director
Benjy, a Raleigh native, grew up playing and loving sports. That love led him to be a part of the Miracle League of the Triangle. Starting as a parent and buddy for his son, Micah, he then coached for many years before becoming Executive Director in 2014. Benjy attended NC State University and worked in the restaurant industry for 17 years before moving to the Miracle League. He has served on the Deacon Board at Temple Baptist Church and the Steering Committee for The Ride Without Limits benefitting Easters Seals UCP here in Raleigh. In 2018, Benjy was honored by the Durham Sports Club with the Hugo Germino Award for his work with the Miracle League. Benjy brings a great blend of passion, professionalism and compassion that will lead our efforts to bring the joy of baseball to many more children with special needs and their families. He currently resides in Raleigh with his wife, Heather and children, Micah, Noah and Emma.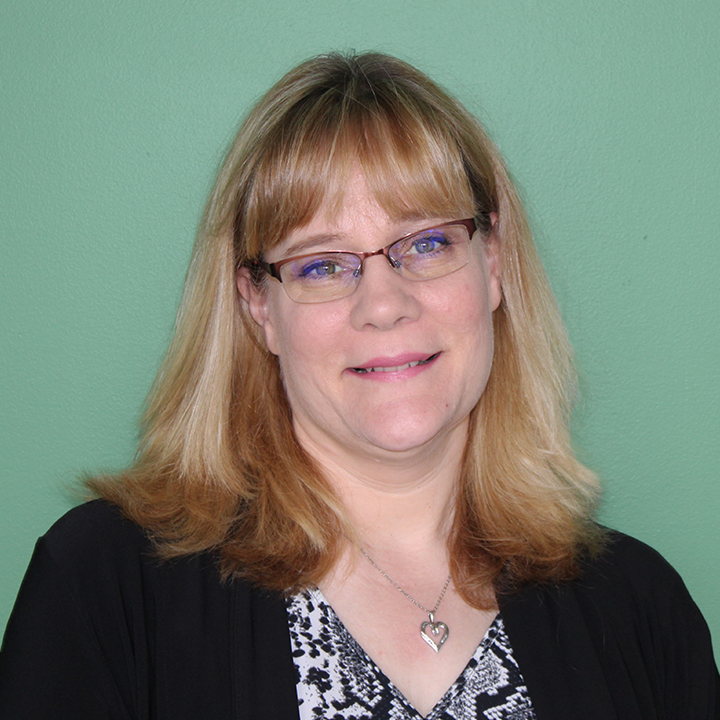 Cyndy Vagle
Director of Baseball Operations
As a mother of children with special needs, working for the Miracle League of the Triangle has extra meaning for Cyndy Vagle. In July 2009, she joined the League as the part-time League Manager.  As the Miracle League grew so did Cyndy's role in the organization. Named Director of Volunteers in 2012 and then Director of Baseball Operations in 2014, her unwavering dedication continues to provide Miracle League players, families and volunteers a sense of community and a baseball experience full of joy.  A graduate of Buena Vista University in Iowa, she has experience in entertainment production, retail management and marketing for newspapers. Cyndy resides in Holly Springs with her husband, Todd, where they have raised 3 children.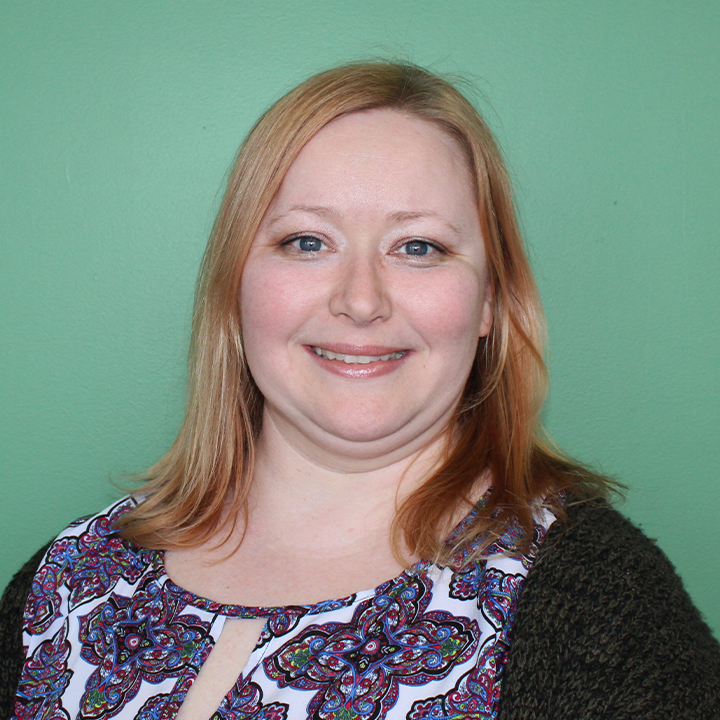 Trisha Keen
Player Services Coordinator
Trisha Keen joined the Miracle League as Player Services Coordinator and Field Manager of the North Wake field in January 2015. In this role, she strives to extend the reach of our program and provide players with the best possible experience on the ballfield. While working on her MAT in Special Education at NC State, she was recruited to be a part of the Miracle League field staff in Cary and eagerly returned for three seasons before taking on her current role. Trisha has worked with children of all ages, abilities, and diagnoses, in both a Pre-K classroom and 1:1 setting. She lives with her family in Garner.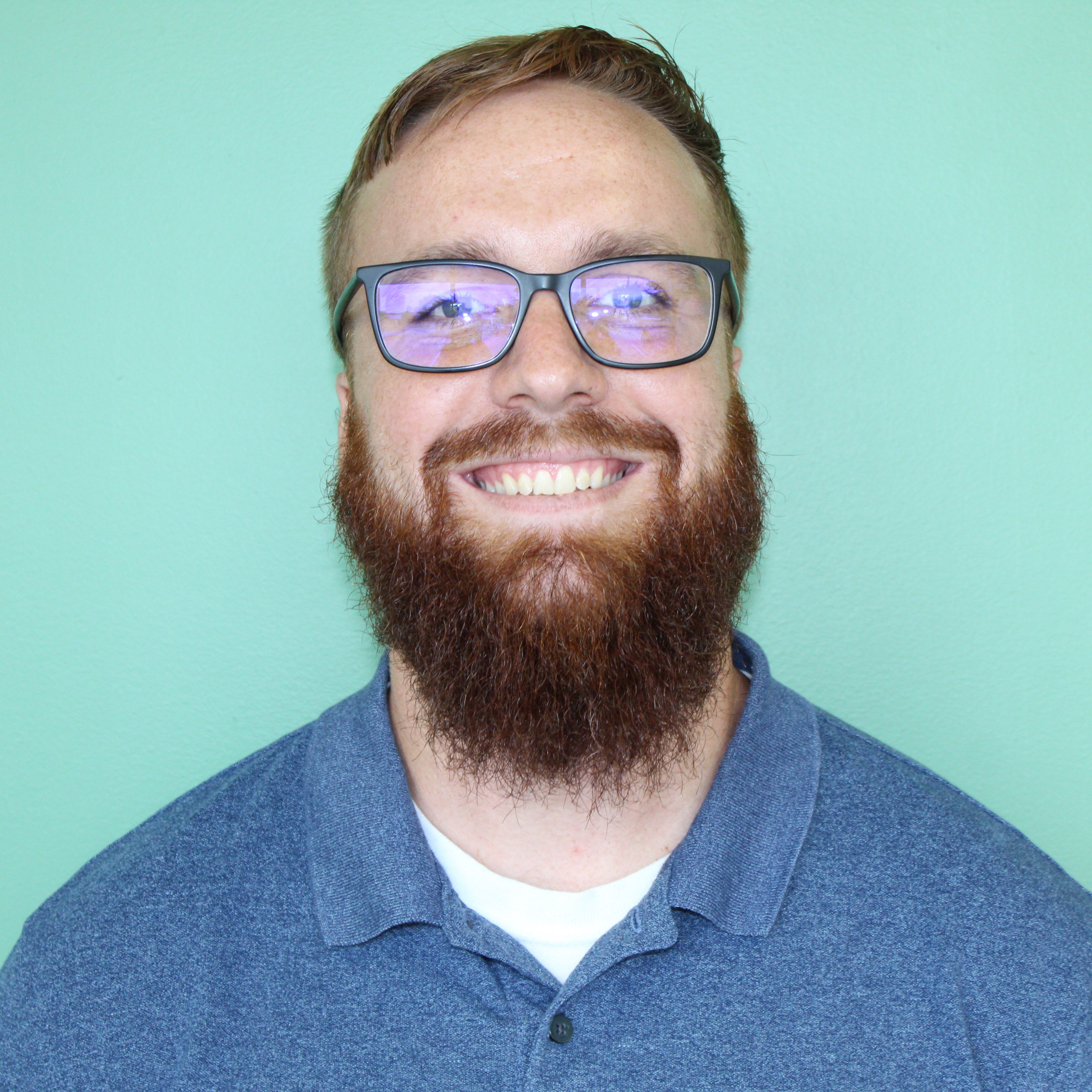 Kyle Coburn
Volunteer Coordinator
Kyle Coburn joined as the Volunteer Coordinator for the Miracle League of the Triangle in July 2022.  He is committed to engaging the community to support and grow a network of enthusiastic volunteers.  After graduating with a degree in Political Science from Neumann University in 2020, he participated in two years of national and community service in areas of disaster relief and affordable housing.  Kyle has experience fundraising for Best Buddies International and volunteering with Special Olympics in his hometown, Smyrna, Delaware.  Kyle recently moved to Raleigh in December 2021, and spends his free time outdoors disc golfing, hiking, camping, and road tripping to nearby camp sites.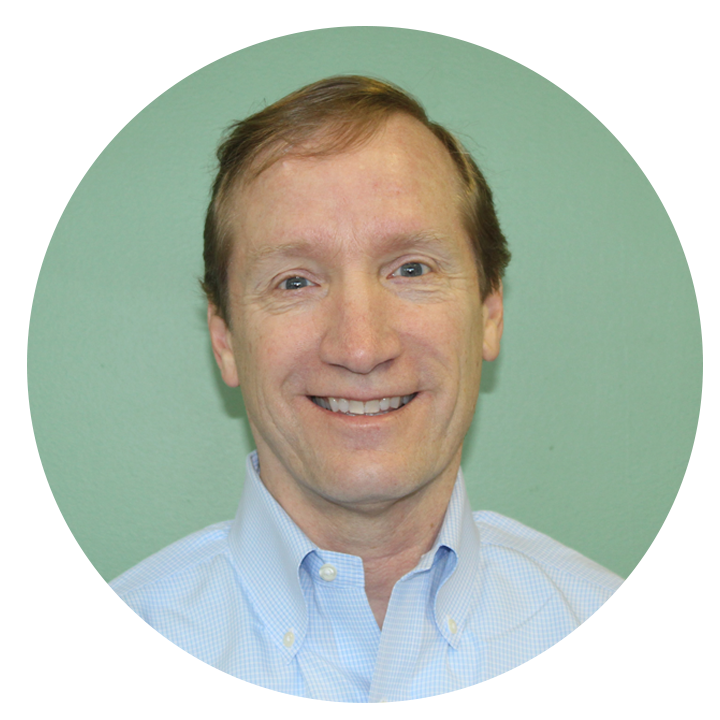 Past Chair
Byron Kirkland is a partner with Smith Anderson Law Firm in Raleigh. A corporate and securities lawyer for over 25 years, Byron has extensive experience in private equity and venture capital transactions; public offerings; domestic and international mergers and acquisitions; and general corporate law and securities matters. He represents public and private companies across diverse industry sectors including information technology, clean technology, medical device, biotechnology, pharmaceutical, communications and manufacturing.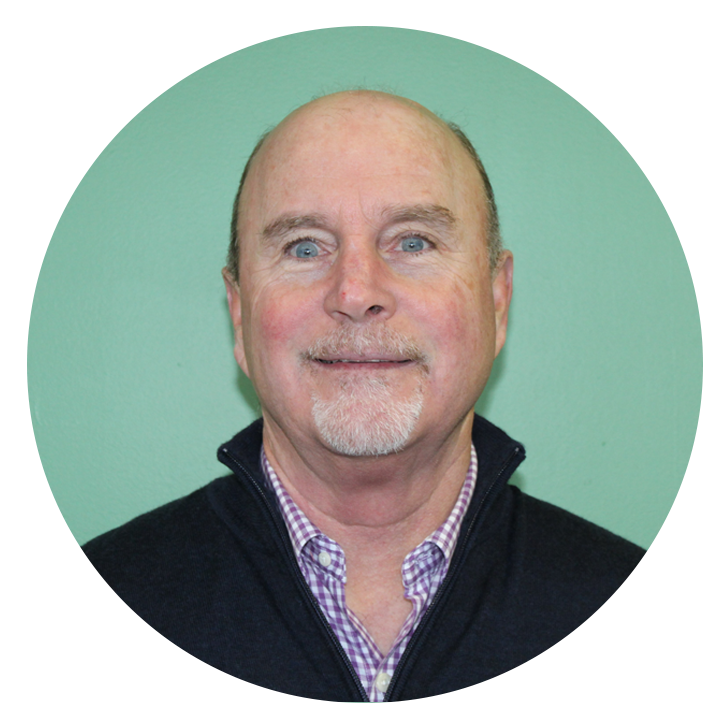 Treasurer
Senior Director of Corporate Treasury at SAS Institute, Eakes is a graduate of NC State and resides in Cary with his wife, Nancy Browning. He currently serves on the Board of Trustees of Cary Academy, NCSU College of Management Board of Advisors, Global Hope for India and the Elder Board and Finance Committee at Hope Community Church. Jeff was former volunteer Finance Director for the Jimmy V Celebrity Golf Classic and board member of the Lucy Daniels Center. His Miracle League duties include finance management.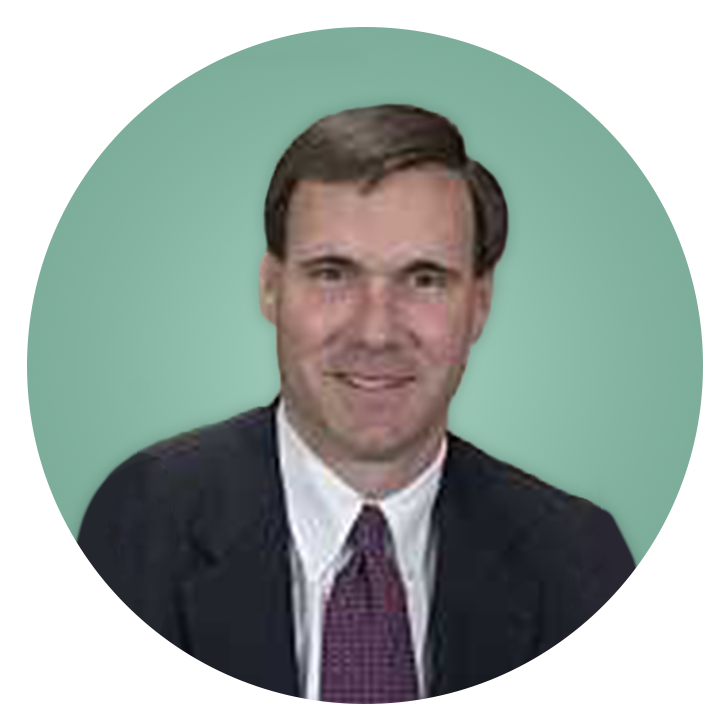 Immediate Past Chair
Jerry Bowen is Executive Vice President for Wells Fargo's Dealer Services. He received his B.A. in Business Management from North Carolina State University and completed the Executive Leadership Program at the University of North Carolina's Kenan-Flagler business school. He is also a certified financial planner. Jerry currently serves as a Deacon at White Memorial Church. Previously, Jerry has served on the Board for the Triangle Area YMCA, North Carolina State University College of Management Advisory Board, Board of Directors for the Healing Place of Wake County and the United Way of Wale County Executive Giving Committee. Jerry and his family live in Raleigh.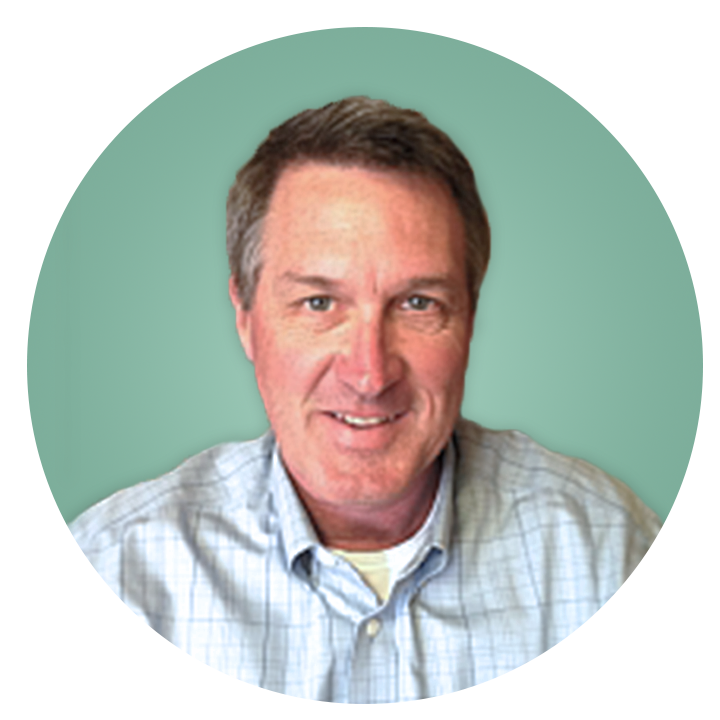 Danks Burton is the owner of Pinnacle Masonry, a commercial masonry contracting firm founded in 1992 located in Cary. He graduated from Virginia Military Institute with a civil engineering degree. He is a past President of the NC Masonry Contractors Assoc. and currently co-chairs the Certification Committee for the Masonry Contractors Assoc. of America. Danks lives in Raleigh with his wife and three children.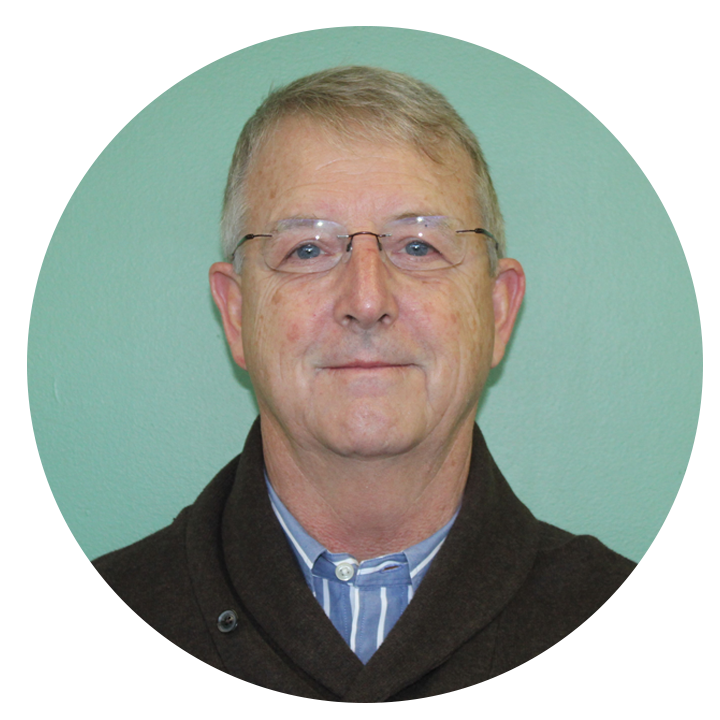 Executive Committee Member
Captain for Delta Airlines and Air Force Reserve Colonel(retired), Carr is a graduate of NC State University and has been active in little league, middle school and high school baseball for more than 15 years.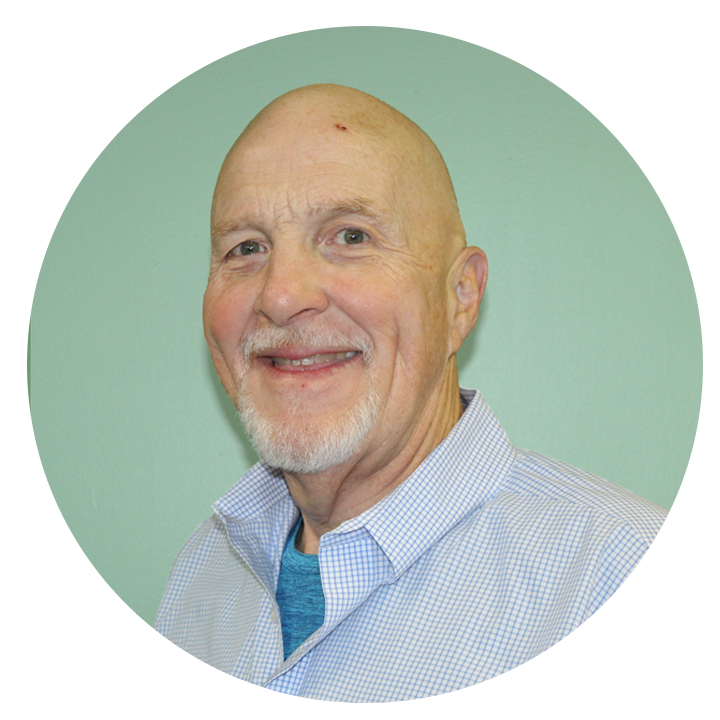 Secretary
Joe is a stay-at-home Dad and the primary caregiver for a son, Bryson, who has cerebral palsy, hydrocephalus, and other impairments. Joe formerly worked as a reporter for The News & Observer of Raleigh. He helped found The Ministry Incubator, a nonprofit that guides start-up nonprofit ministries, and served as board member and chairman for the Alliance of AIDS Services – Carolina. Currently, Joe serves as a Stephen Minister at his church. He is learning to sail a boat.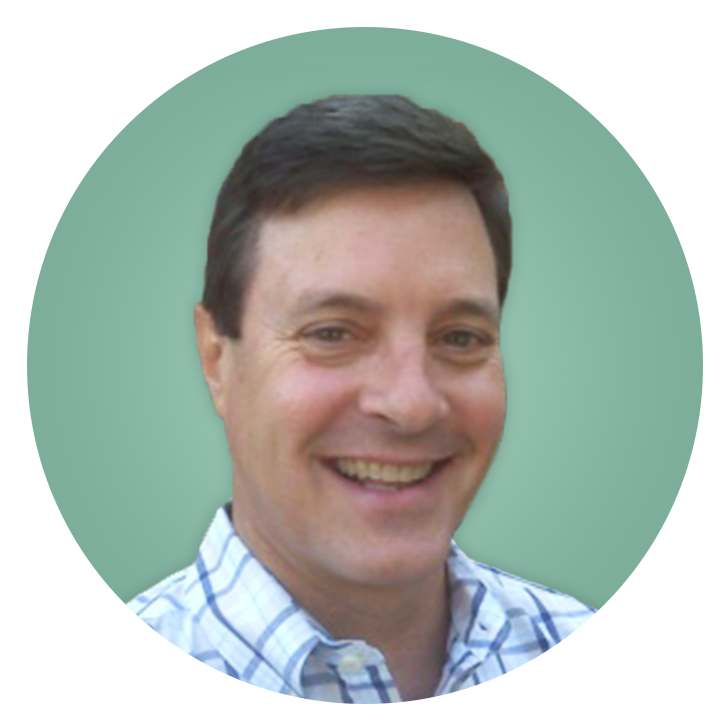 Past Chair
Brad McGinnis is Senior Vice-President of Crosland Southeast, a commercial real estate development company located in Cary. He is a graduate of the University of Georgia. Since moving to Cary in 1986 Brad has been actively involved in the community. In the past Brad has served as Chair of the Cary Community Foundation, President of the Cary Page Rotary, member of the Cary Visual Arts Board Executive Committee, and member of the Board of the Cary Chamber of Commerce. Brad lives in Cary with his wife Teshia, a teacher at Cary Christian School and son Quinn and daughter Lydia.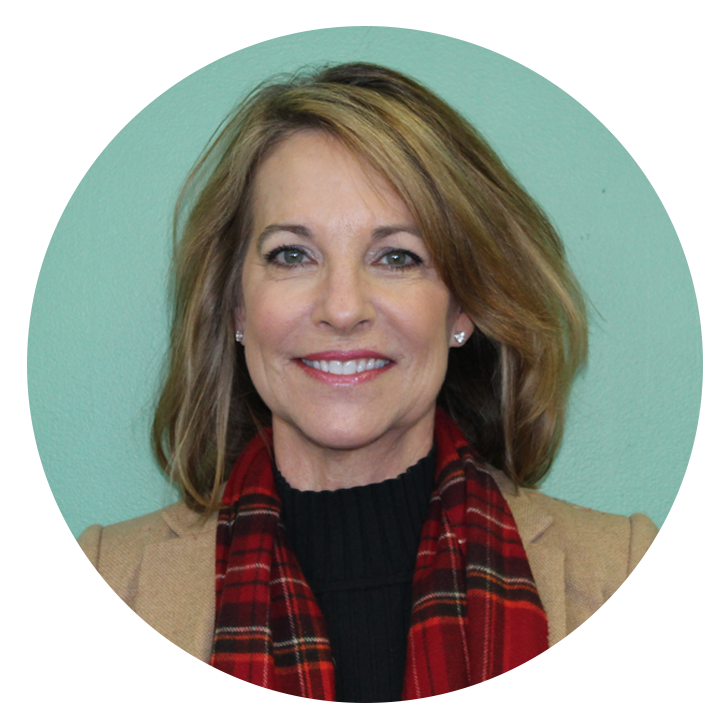 Executive Committee Member
Employed by Jellybeans of Cary, Kim Rose is owner of Jellycamps, a camp program for children ages 5-12 years of age. She was previously active in local youth soccer hockey and lacrosse programs as well a prior board member of the Morrisville Elementary PTA. Rose graduated from UNC-CH. Miracle League duties include Operations and Special Events Committees.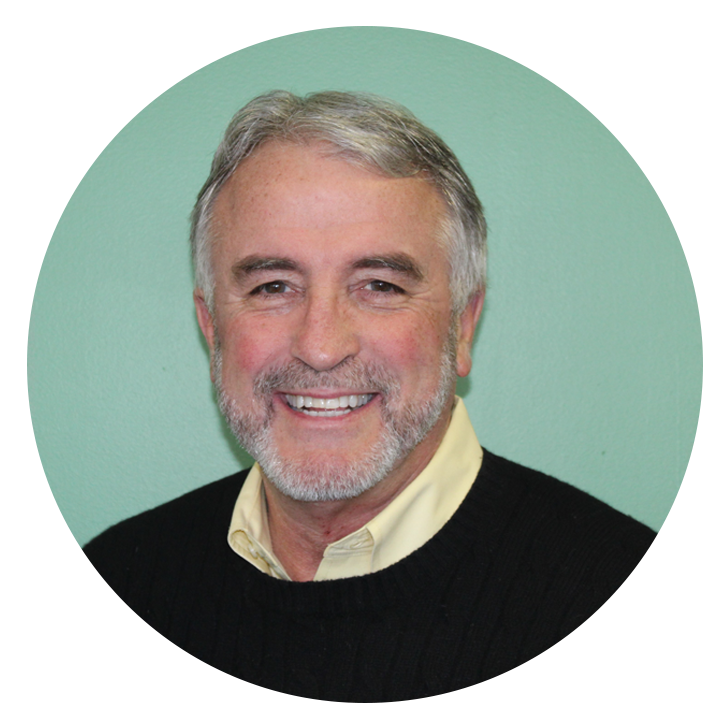 Co-Founder
VP of Land Acquisitions and Construction for Preston Development Company, Robin is also a Co-Owner of Jellybeans Super Skate Center in Cary and has been involved in child entertainment for over 40 years. He was instrumental in bringing the first ice skating facility to the Triangle in 1985 as well as the development of ice and roller hockey in the area. Robin attended Louisburg College for two years and is a member of their Athletic Hall of Fame. He graduated from Atlantic Christian College (now Barton College) where he has served on the Alumni Board and is a member of their Athletic Hall of Fame as well. He has also served on the Advisory Board of the YMCA in Cary. Miracle League duties include development, construction, and fundraising.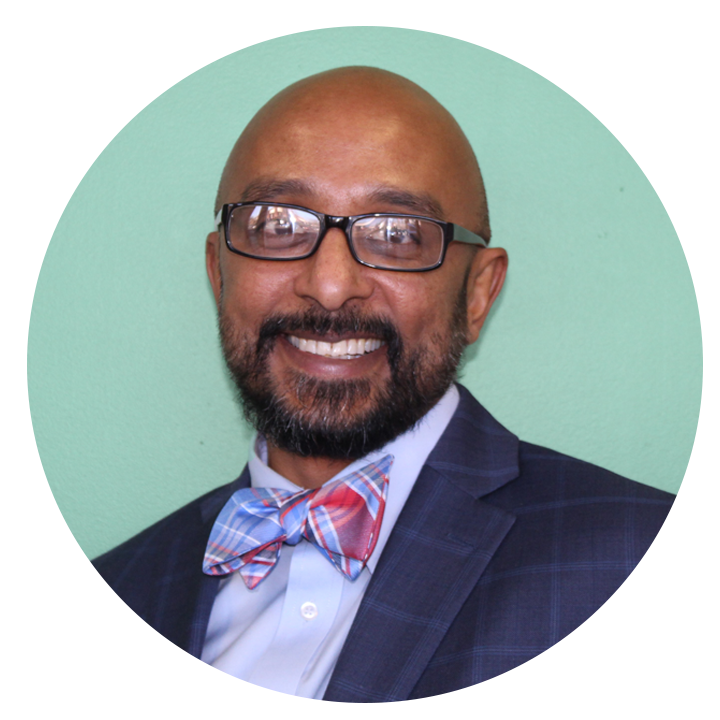 Yo Sobha is an Executive Director with the YMCA of the Triangle, Inc. Yo graduated from NC State with a degree in Communications and a minor in Psychology. He has been with the YMCA for over 20 years and has helped create Camp GRACE, a summer day camp designed to give an enriching camp experience to children with Developmental Disabilities and children on the Autism Spectrum. He has also helped create Inclusive and Adaptive Day Camp and Track Out Programming throughout the Triangle Area that are designed to include all children, no matter their ability. Yo was the recipient of the John Rex Endowment Award in 2008 for his work with children with special needs. He is also active with Wake County Schools, Triangle Community Church, and YMCA sports programs.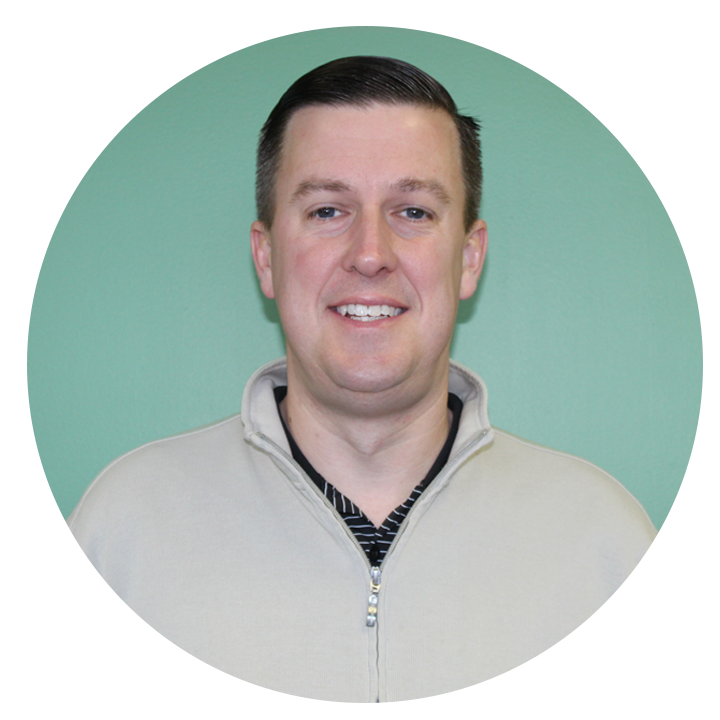 Board Chair
Scott Strickland is the Assistant General Manager of the Durham Bulls.  Scott is a resident of Durham and attended North Carolina State University.  On top of his career with the Durham Bulls, he has also worked with the World Baseball Classic, the Atlantic Coast Conference and the Carolina League.  Scott brings a passion for baseball and for kids and adults with special needs and their access to sports.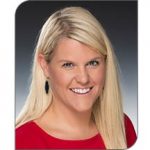 Michelle Rhino Anderson joined Lee & Associates in 2018 and played a key role in opening the first Lee office in Raleigh, North Carolina. Michelle brings a rich and diverse background from her small business & non-profit sector to her current role. She drives the day to day operations by working with team members to perform finance and administrative activities from inception to execution. Michelle's exceptional organizational and project management skills and the ability to create streamlined systems has helped the Lee Raleigh office grow at such a rapid pace. Michelle has a passion for business development, client management, solving critical issues, and implementing better systems and processes to increase productivity within an organization.
Prior to her time at Lee & Associates, Michelle spent 10 years in the nonprofit sector. She worked in Institutional fundraising and was responsible for coordinating planning and successfully implementing a multi-million annual development program, capital and endowment campaigns.
A native of Cary, North Carolina. Michelle attended The University of North Carolina State. Michelle, her husband, 6-year-old daughter, & two dogs live in Chatham County. When she is not hard at work or volunteering, she can often be found enjoying a sporting event, traveling the world or spending time with friends & Family.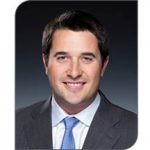 Russell transitioned into commercial real estate brokerage in 2017 after working as a real estate attorney in Raleigh. His real estate experience first started while working for his family's construction and development company in Pinehurst. Russell focuses on land sales as well as industrial leasing and sales. With an engineering and law background, Russell is able to provide a multi-faceted approach to help solve clients' needs.
Russell and his family reside in Cary and have been longtime advocates of The Miracle League of the Triangle.