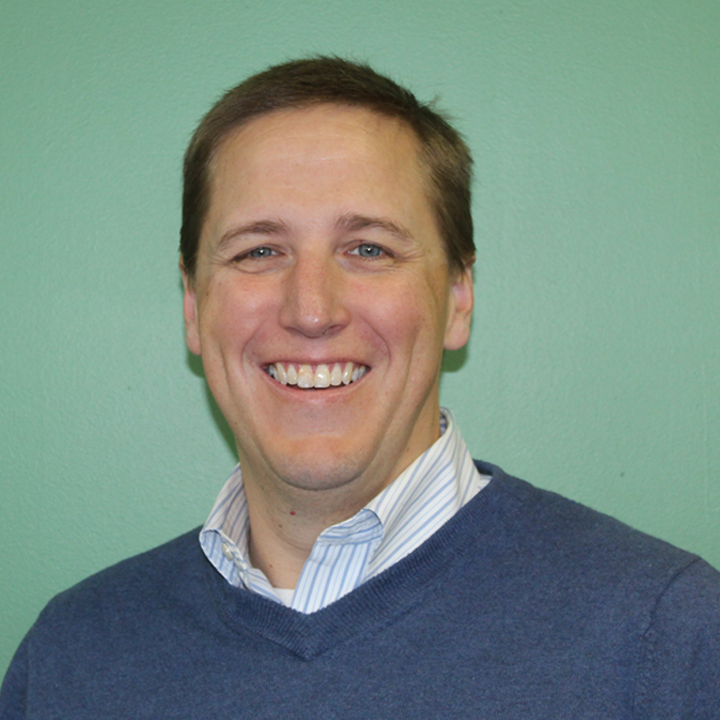 Benjy Capps
Executive Director
Benjy, a Raleigh native, grew up playing and loving sports. That love led him to be a part of the Miracle League of the Triangle. Starting as a parent and buddy for his son, Micah, he then coached for many years before becoming Executive Director in 2014. Benjy attended NC State University and worked in the restaurant industry for 17 years before moving to the Miracle League. He has served on the Deacon Board at Temple Baptist Church and the Steering Committee for The Ride Without Limits benefitting Easters Seals UCP here in Raleigh. In 2018, Benjy was honored by the Durham Sports Club with the Hugo Germino Award for his work with the Miracle League. Benjy brings a great blend of passion, professionalism and compassion that will lead our efforts to bring the joy of baseball to many more children with special needs and their families. He currently resides in Raleigh with his wife, Heather and children, Micah, Noah and Emma.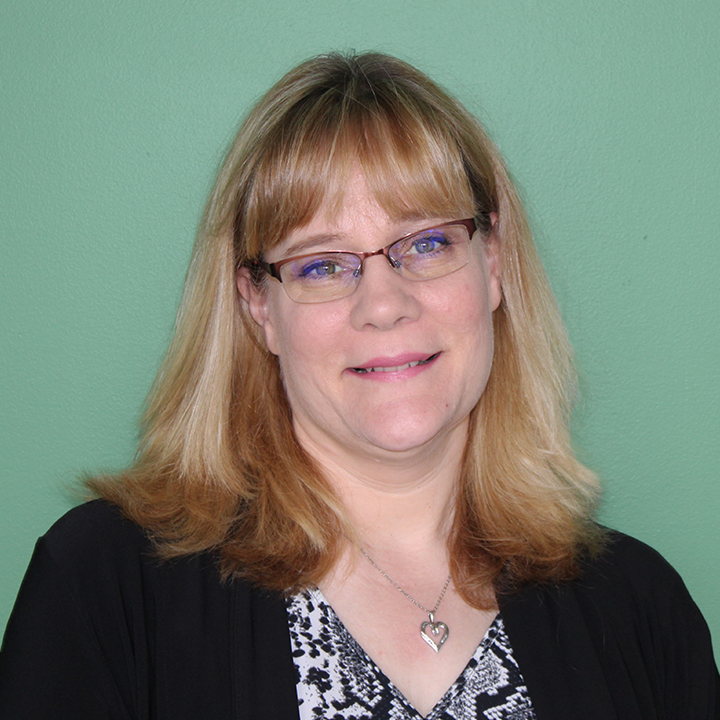 Cyndy Vagle
Director of Baseball Operations
As a mother of children with special needs, working for the Miracle League of the Triangle has extra meaning for Cyndy Vagle. In July 2009, she joined the League as the part-time League Manager.  As the Miracle League grew so did Cyndy's role in the organization. Named Director of Volunteers in 2012 and then Director of Baseball Operations in 2014, her unwavering dedication continues to provide Miracle League players, families and volunteers a sense of community and a baseball experience full of joy.  A graduate of Buena Vista University in Iowa, she has experience in entertainment production, retail management and marketing for newspapers. Cyndy resides in Holly Springs with her husband, Todd, where they have raised 3 children.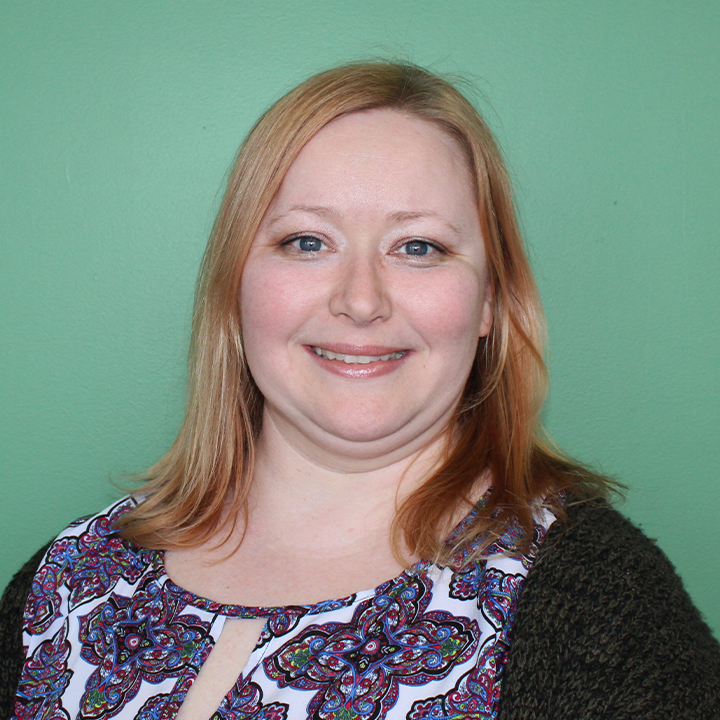 Trisha Keen
Player Services Coordinator
Trisha Keen joined the Miracle League as Player Services Coordinator and Field Manager of the North Wake field in January 2015. In this role, she strives to extend the reach of our program and provide players with the best possible experience on the ballfield. While working on her MAT in Special Education at NC State, she was recruited to be a part of the Miracle League field staff in Cary and eagerly returned for three seasons before taking on her current role. Trisha has worked with children of all ages, abilities, and diagnoses, in both a Pre-K classroom and 1:1 setting. She lives with her family in Garner.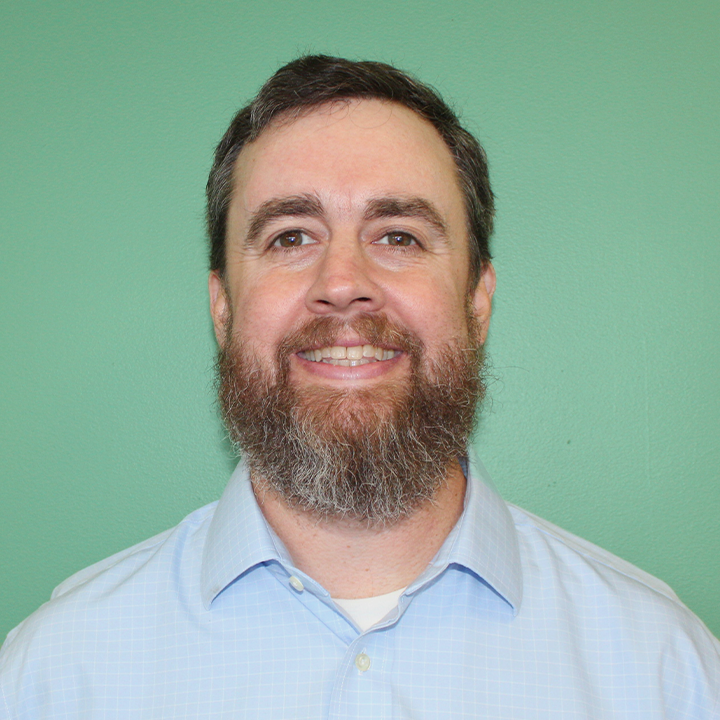 Andy Huffman
Volunteer Coordinator
Andy Huffman is thankful to have had many connections with the special needs community throughout his life. Starting in childhood, his relationship with a close family member with special needs led to an enduring connection with and admiration for individuals living with intellectual and developmental disabilities. Andy was introduced to the Miracle League of the Triangle years ago through a neighbor who played in the league. He fell in love with the positive, accepting atmosphere and felt at home among all of the extraordinary players. He started volunteering as a coach and eventually joined the Field Staff at the Cary location. When the Volunteer Coordinator position was created, he jumped at the opportunity to help promote the Miracle League's phenomenal mission. Andy is a graduate of both NC State and Duke where he studied a wide range of subjects in philosophy, liberal arts, and technical communication. His professional career includes everything from patient advocacy, pharmacovigilance, and compliance to writing/editing, content management, and training. Andy is grateful and humbled to use his unique blend of skills to bring together the Triangle area's compassionate volunteers and the Miracle League's exceptional players.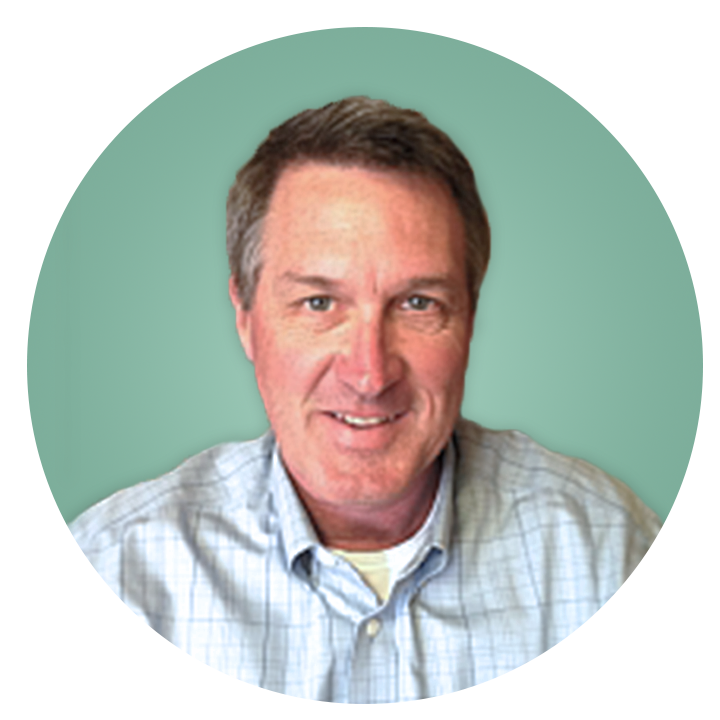 Danks Burton is the owner of Pinnacle Masonry, a commercial masonry contracting firm founded in 1992 located in Cary. He graduated from Virginia Military Institute with a civil engineering degree. He is a past President of the NC Masonry Contractors Assoc. and currently co-chairs the Certification Committee for the Masonry Contractors Assoc. of America. Danks lives in Raleigh with his wife and three children.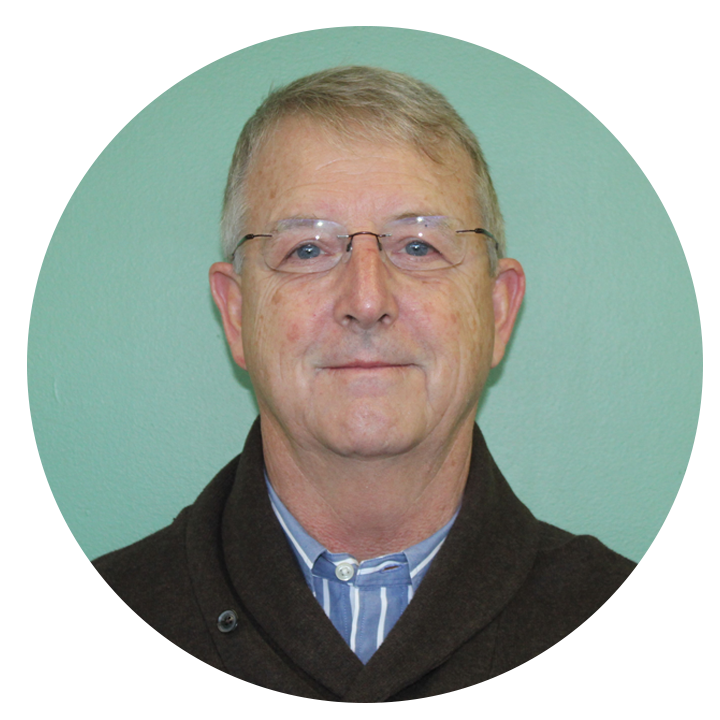 Past Chair
Captain for Delta Airlines and Air Force Reserve Colonel(retired), Carr is a graduate of NC State University and has been active in little league, middle school and high school baseball for more than 15 years.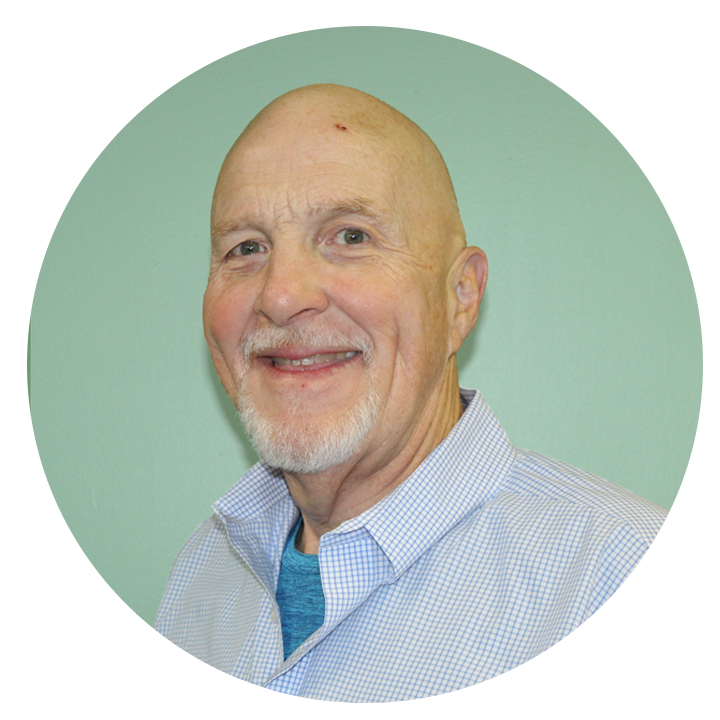 Joe is a stay-at-home Dad and the primary caregiver for a son, Bryson, who has cerebral palsy, hydrocephalus, and other impairments. Joe formerly worked as a reporter for The News & Observer of Raleigh. He helped found The Ministry Incubator, a nonprofit that guides start-up nonprofit ministries, and served as board member and chairman for the Alliance of AIDS Services – Carolina. Currently, Joe serves as a Stephen Minister at his church. He is learning to sail a boat.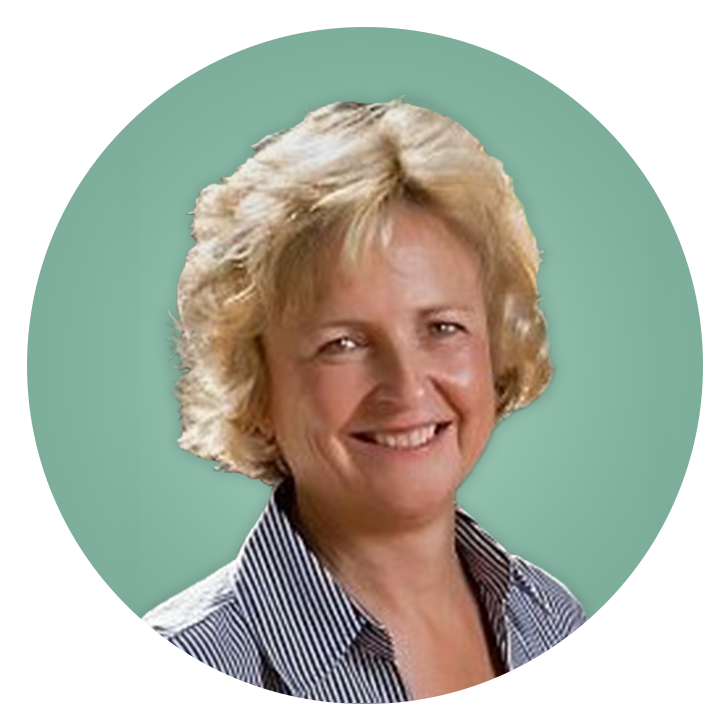 Mary recently retired as the Director of Cary's Parks, Recreation, and Cultural Resources Department following a 30 year career in Parks and Recreation. She received both her undergraduate and graduate degrees from UNC-Chapel Hill. In 2006 she was honored with North Carolina Recreation and Parks Association's Fellow Award and in 2005 with the John B. Ross Leadership Award by the Greater Raleigh Convention and Visitors Bureau. Mary currently works part-time for Withers and Ravenel in parks and greenways planning, serves on the NC Senior Games Board, and volunteers for the US Tennis Association.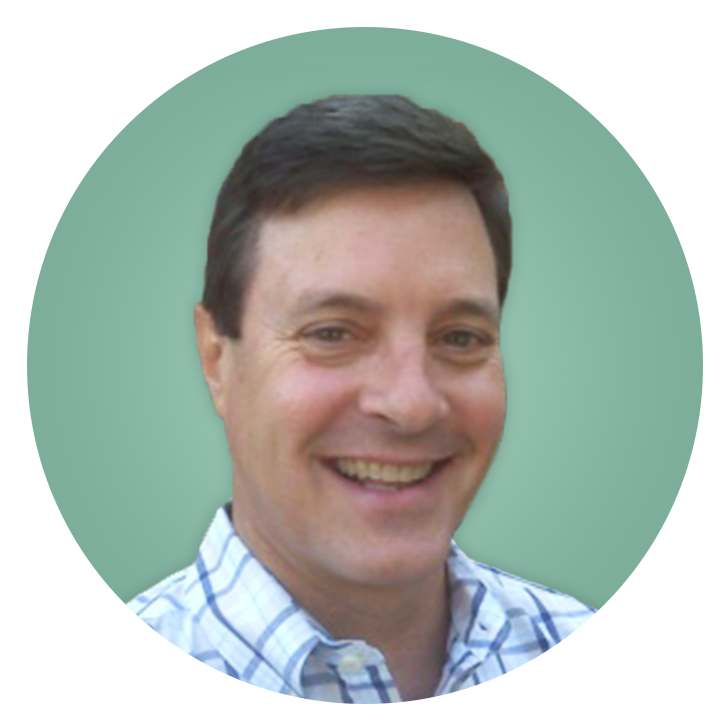 Past Chair
Brad McGinnis is Senior Vice-President of Crosland Southeast, a commercial real estate development company located in Cary. He is a graduate of the University of Georgia. Since moving to Cary in 1986 Brad has been actively involved in the community. In the past Brad has served as Chair of the Cary Community Foundation, President of the Cary Page Rotary, member of the Cary Visual Arts Board Executive Committee, and member of the Board of the Cary Chamber of Commerce. Brad lives in Cary with his wife Teshia, a teacher at Cary Christian School and son Quinn and daughter Lydia.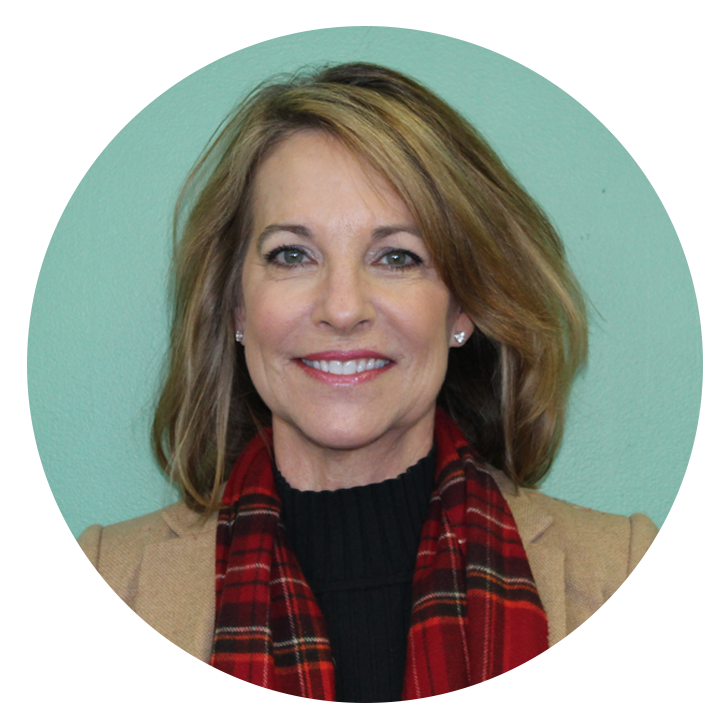 Employed by Jellybeans of Cary, Kim Rose is owner of Jellycamps, a camp program for children ages 5-12 years of age. She was previously active in local youth soccer hockey and lacrosse programs as well a prior board member of the Morrisville Elementary PTA. Rose graduated from UNC-CH. Miracle League duties include Operations and Special Events Committees.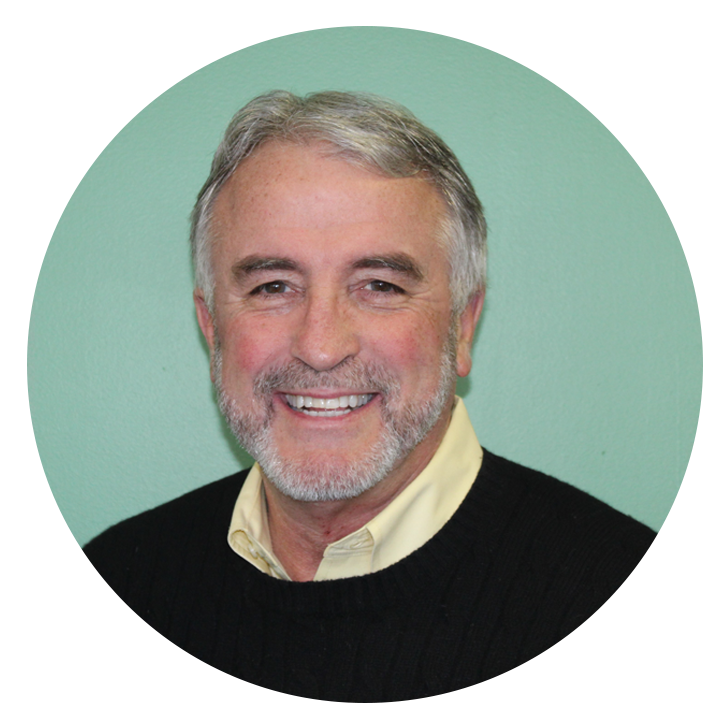 Co-Founder
VP of Land Acquisitions and Construction for Preston Development Company, Robin is also a Co-Owner of Jellybeans Super Skate Center in Cary and has been involved in child entertainment for over 40 years. He was instrumental in bringing the first ice skating facility to the Triangle in 1985 as well as the development of ice and roller hockey in the area. Robin attended Louisburg College for two years and is a member of their Athletic Hall of Fame. He graduated from Atlantic Christian College (now Barton College) where he has served on the Alumni Board and is a member of their Athletic Hall of Fame as well. He has also served on the Advisory Board of the YMCA in Cary. Miracle League duties include development, construction, and fundraising.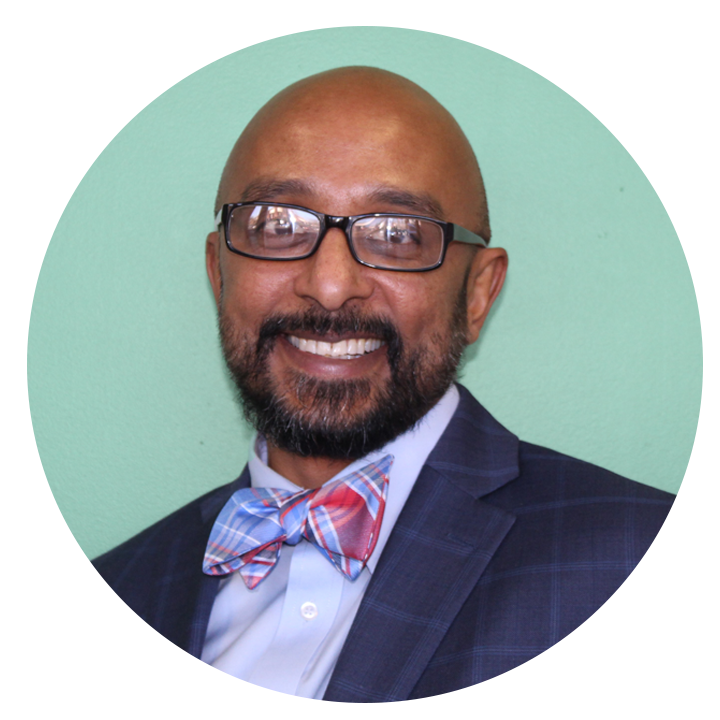 Yo Sobha is an Executive Director with the YMCA of the Triangle, Inc. Yo graduated from NC State with a degree in Communications and a minor in Psychology. He has been with the YMCA for over 20 years and has helped create Camp GRACE, a summer day camp designed to give an enriching camp experience to children with Developmental Disabilities and children on the Autism Spectrum. He has also helped create Inclusive and Adaptive Day Camp and Track Out Programming throughout the Triangle Area that are designed to include all children, no matter their ability. Yo was the recipient of the John Rex Endowment Award in 2008 for his work with children with special needs. He is also active with Wake County Schools, Triangle Community Church, and YMCA sports programs.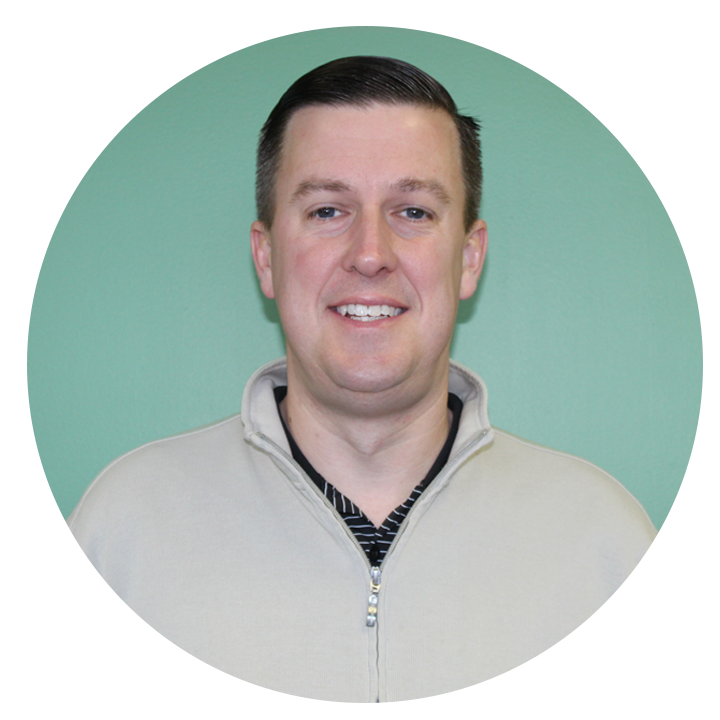 Scott Strickland is the Assistant General Manager of the Durham Bulls.  Scott is a resident of Durham and attended North Carolina State University.  On top of his career with the Durham Bulls, he has also worked with the World Baseball Classic, the Atlantic Coast Conference and the Carolina League.  Scott brings a passion for baseball and for kids and adults with special needs and their access to sports.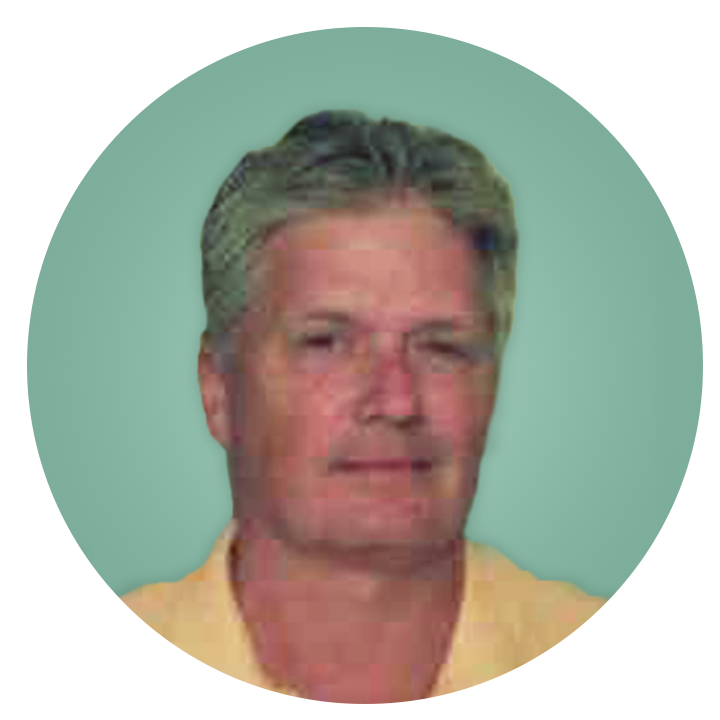 Mr. Tomick is the former Executive Vice President and Chief Financial Officer of SpectraSite Inc., a Cary based company engaged in the wireless tower business. SpectraSite was formed in 1997 and was listed on the New York Stock Exchange until its sale to American Tower Corporation in 2005. Prior to SpectraSite, Mr. Tomick was the CFO of Masada Security in Birmingham, Alabama (1994-1997), VP-Finance of Falcon Cable TV in Los Angeles (1988-1994), and a Senior Corporate Banker at The First National Bank of Chicago (1974-1988).
Mr. Tomick is currently a member of the board of directors of Autocam Medical Corporation (Grand Rapids Mi.), First Choice Packaging (Cleveland, OH), Gryppers, Inc. (Raleigh,NC) and ElDorado Resorts,Inc. (Reno, Nv. –NASDAQ:ERI).
In addition to his role as a member of the Board of Directors of The Miracle League of the Triangle, Mr. Tomick also serves on the the Advisory Board of The Carying Place and is a past member of the Advisory Board (and Adjunct Professor) at the NC State College of Management.
A native of Ohio, Mr. Tomick holds a B.A. in History from Denison University in Granville, Ohio, and an MBA from the Kellogg Graduate School of Management at Northwestern University.
A resident of Cary for more than 20 years, Dave lives in Preston with his wife Jane and has two children living in the Triangle.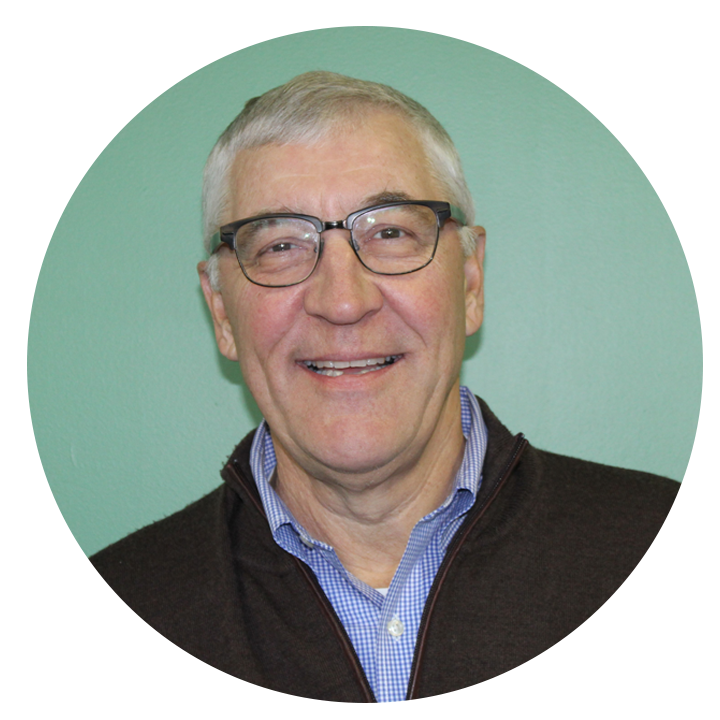 Co-Founder
CEO of Withers & Ravenel, a land planning and engineering firm located in Cary, NC. Withers is a NCSU graduate. He served as past president for the Board of the YMCA of the Triangle and still serves on several committees. He served as past president on the board of the Eastern NC Chapter of the National Multiple Sclerosis Society of which he was active for 8 years. He is also on the NC State Engineering Foundation, a rotarian (for 20+ years) and a past deacon of his church. Miracle League duties include construction, development, and fundraising.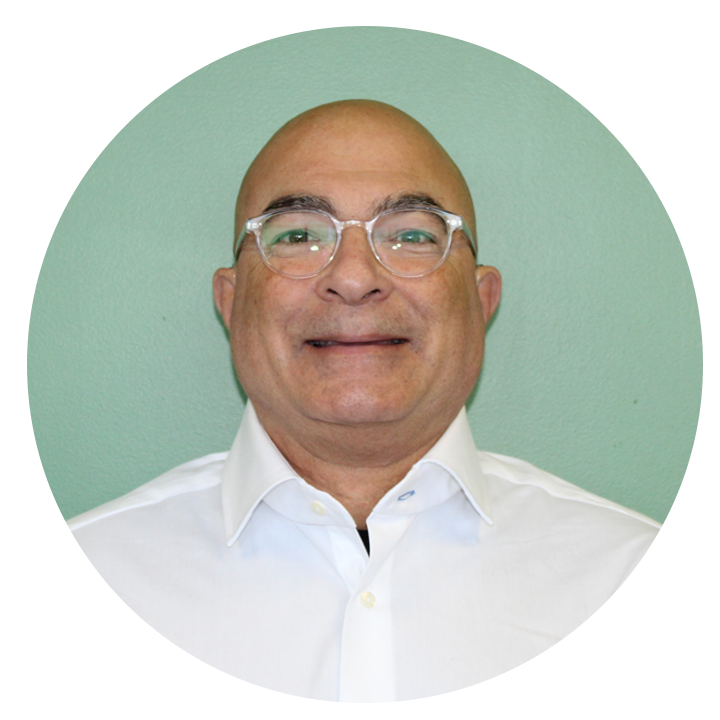 Steve Zaytoun is the President and Owner of Zaytoun & Associates, Inc in Cary, North Carolina.  Steve is a long-time resident of Cary and graduate of the University of North Carolina in Chapel Hill.  He is served on and chaired many triangle boards including the Cary Chamber of Commerce, Union Bank and Trust Co., YMCA of the Triangle, and Raleigh Little Theatre.  Steve is married to Lisa Zaytoun and Steve has 2 kids and 2 grandkids.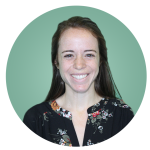 Sydni is currently a Lenovo Foundation Manager. A native of Morehead City, North Carolina, she attended NC State University, graduating in 2015 with degree in Business Marketing and Non-Profit Studies. She believes inclusion is important & that everyone deserves to experience joys, such as a game of baseball. Sydni brings that passion to the Miracle League of the Triangle and its mission. When not at work or working with the league, Sydni loves spending time with her dog or training for half marathons.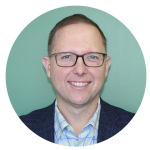 Landy Townsend serves as Vice President, Marketing Strategy & Communications for TrialCard.  He is a native Kentuckian and a 17-year veteran of the pharmaceutical industry.  Landy holds a BA from Transylvania University and an MBA from the University of Louisville.  Landy and his wife Allie are staunch advocates for children with special needs and support many local non-profits.  He has been a Miracle League Coach at our Raleigh field since 2014.  Landy, Allie, and their three sons live in the Wake Forest area.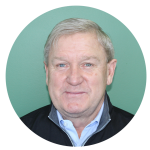 Anthony Blackman is the Owner and President of Atlantic Tire and Service in the Triangle.  Anthony is a graduate of NC State University and founded Atlantic Tire and Service in Raleigh.  Since then, the company has added numerous locations across the Triangle.  Anthony has won numerous local and national awards in the tire industry, but always embracing the community he lives.  He has served on many non-profit and civic boards, including Past Chair of Cary Chamber of Commerce.  Anthony and his wife Beth live in the Cary area.