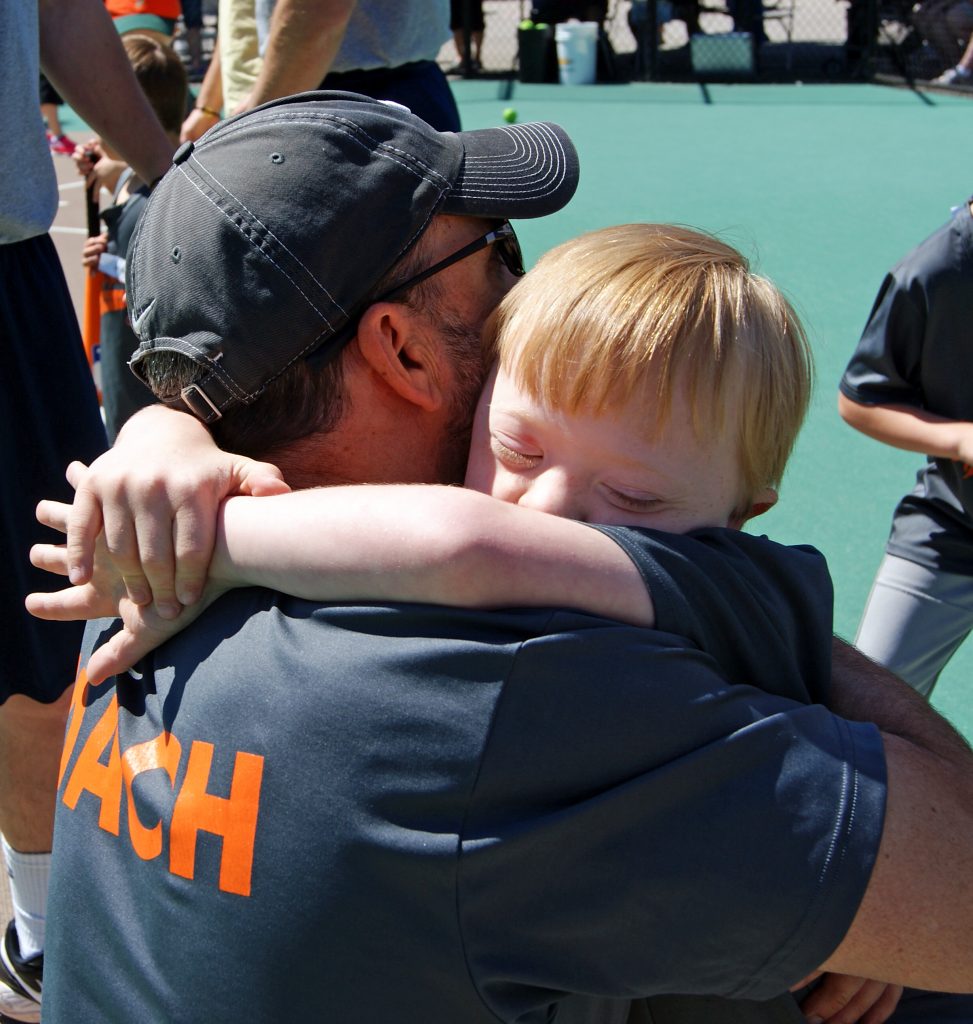 Come to a game, watch from the bleachers, and see first-hand the difference your contributions make. One of our team sponsors said it best:
I cannot begin to put into words how I was touched every time one of the kids hit the ball and ran the bases with the biggest smile! I was in tears during the game, after the game, and cried again telling my co-workers this morning. It was an experience I will never forget. I am honored to work for a company that supports your organization.
Get involved, give of your finances and become a part of an extraordinary miracle that's happening in your own backyard!
Each season, high demand and rapid growth bring greater program expenses. Your support allows more children and adults to move from our waiting list onto the ball field.
In the words of our Founding Field Sponsor, Mr. Kenney Moore, President of Hwy55 Charitable Foundation:
We are fortunate enough to be able to donate to many worthwhile charitable causes, but rarely have I ever seen such heartwarming results. The sheer joy on the faces of those kids, their families and their buddies is truly a miracle.
We have a user-friendly, secure portal for donors to give online.