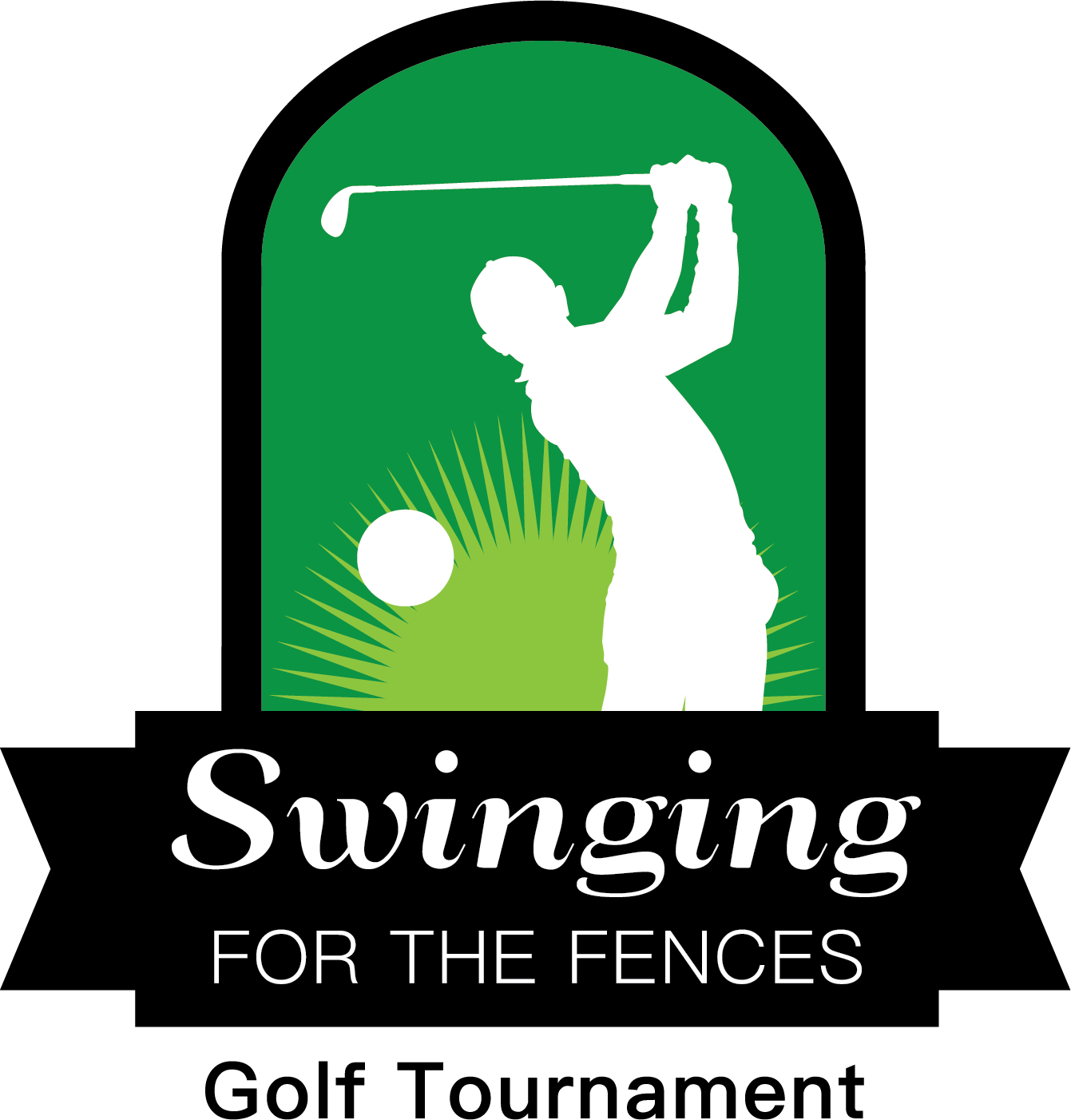 2023 Swinging for the Fences Golf Tournament
Join the Miracle League of the Triangle for the Fourth Annual Swinging for the Fences Golf Tournament.  This event will be held at the prestigious Governors Club in Chapel Hill on August 14th, 2023.  Proceeds from the tournament will help us continue our mission of providing positive life experiences for our players and their families through baseball. 
               THE EVENT IS CURRENTLY SOLD OUT!!!
It's more than an ordinary baseball game. It's an expression of sheer joy!
The idea started with two Cary men, Robin Rose and Tony Withers. In 2004, they saw a TV special about the Miracle League, an organization dedicated to providing children with special needs a chance to play baseball. They were inspired and set about building both the field the children would need and the organization we know as The Miracle League of the Triangle. The first Miracle League season opened in Sept. 2006 with 106 players, grades K-12. Fast-forward to 2023, 19 years later, The Miracle League of the Triangle boasts 3 fully-accessible, custom-built ball fields that support over 600 special athletes, ages 5 to 75, each season. The success and growth comes in part from the commitment of our community's support through events like Swinging for the Fences. Golfers and sponsors alike can take pride in impacting the community in a positive way.
"From the players to their parents and families to the MLT workers and volunteers. It is so refreshing and therapeutic to come to the games where you can't help but feel the overwhelming sense of joy and happiness." – Miracle League Coach Steve Kibler

Award Celebration Sponsor
Swinging for the Fences Game Sponsor
Breakfast and Lunch Provider
Governors Club
11000 Governors Club Drive
Chapel Hill, NC 27517
09:00 AM – Sign in open
10:00 AM – Shotgun start
Questions?
Please contact Benjy Capps at 919-238-0333 or
bcapps@mltriangle.com
. We look forward to securing your sponsorship commitment prior to July 31, 2023 to ensure all benefits of sponsorship.