STAY TUNED!
2021 Gala details will be announced soon. Check out some highlights from 2020 below.
Safe! The victorious call from an umpire on the baseball field. A call of celebration for any baseball player but at the Miracle League of the Triangle it means so much more. For the athletes with special needs, their families and our volunteers being called Safe at Home means…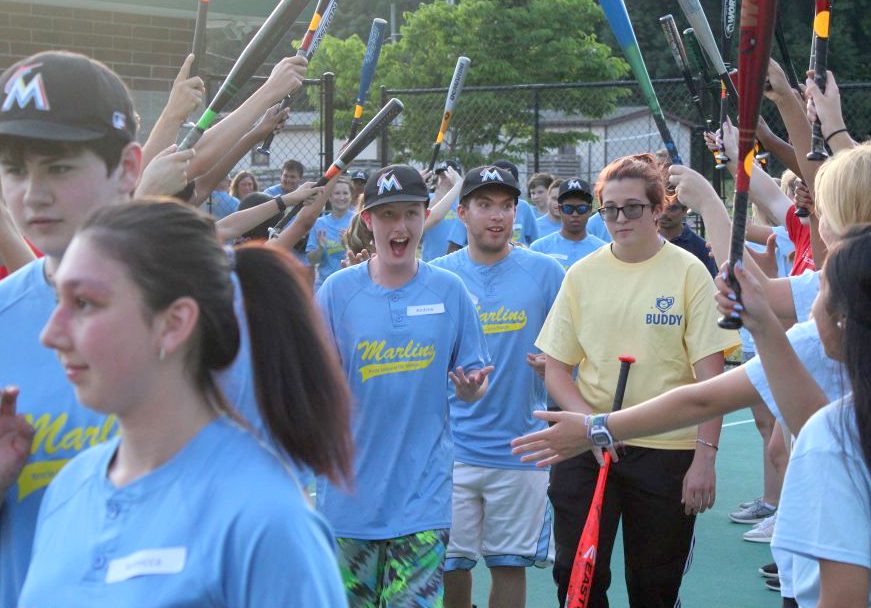 for who you are and what you can do without worrying about what you can't do.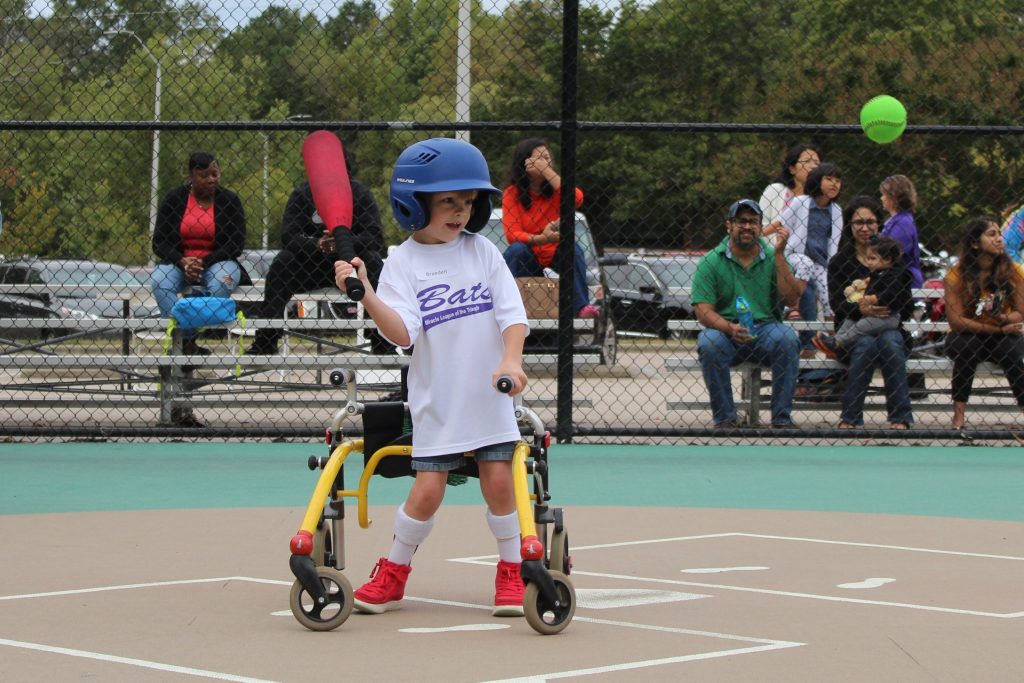 whether you have a wheelchair, walker, braces or are mobile on your own.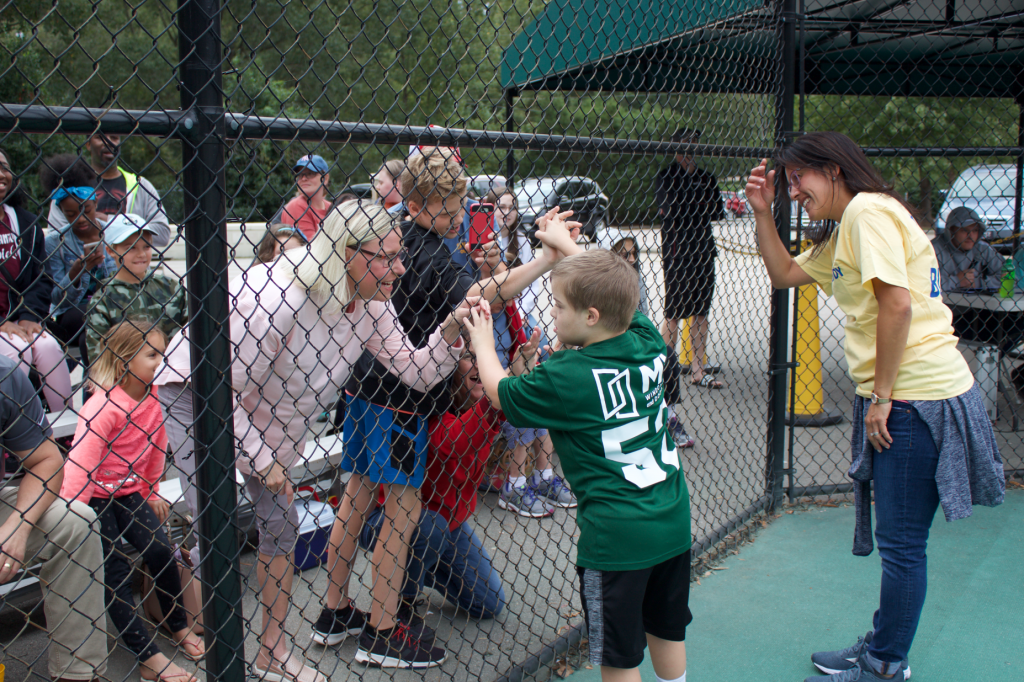 of parents, watching a child they were told could never be a part of a team.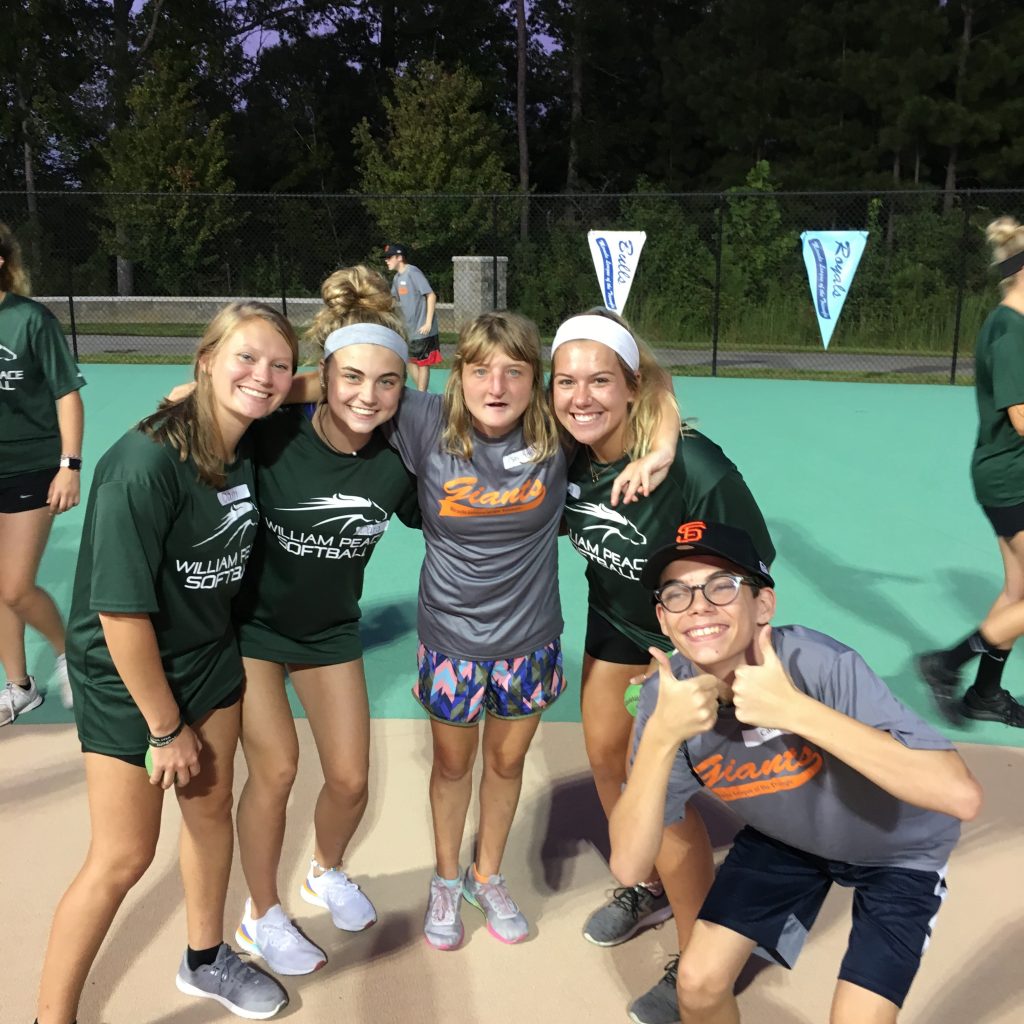 and friendship between teammates, coaches and their fans.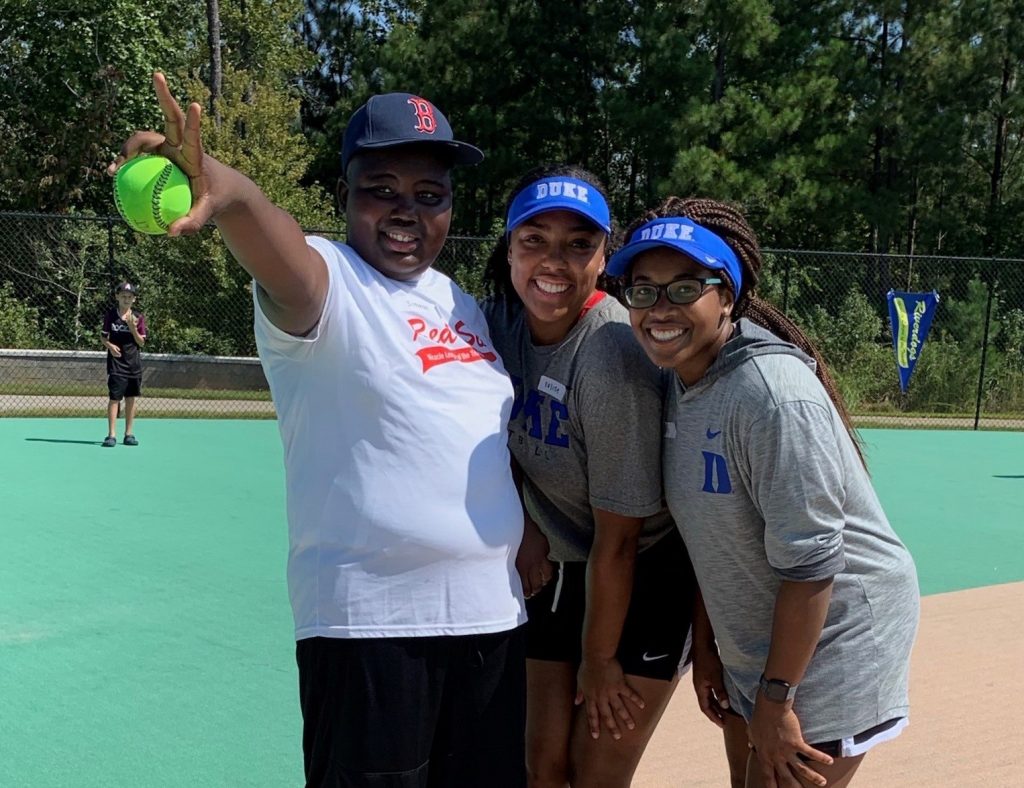 for volunteers who didn't realize the gifts they have working with others.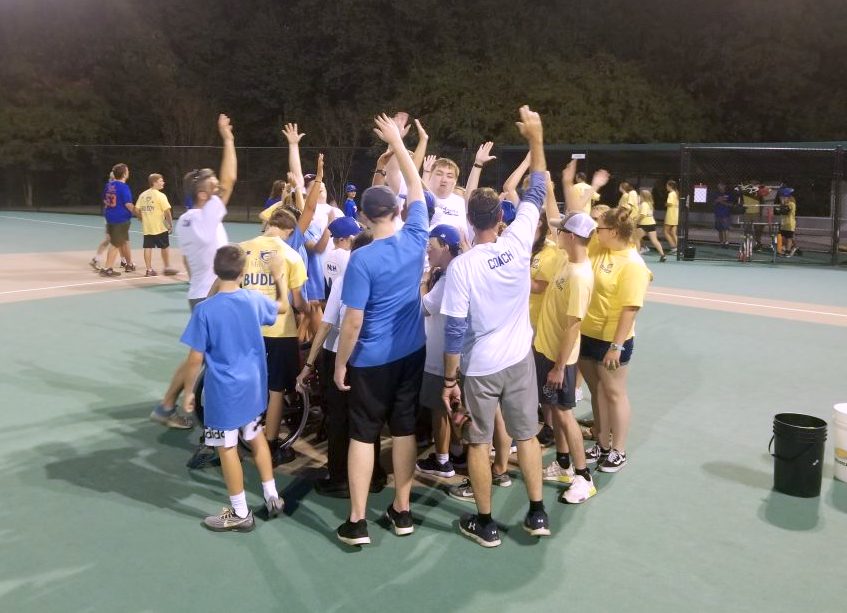 that as a family living with special needs you are not alone.
The Miracle League of the Triangle is in its 16th year calling individuals with special needs Safe at Home. It all started with 80 children on eight teams and now serves over 500 individuals in the Triangle. 40 teams play on two customized, accessible fields located in Cary and North Raleigh. As the organization continues to grow, the goal is to eventually serve over 1,000 local players. These plans include opening a future ball field to be built in Durham near the Durham Bulls Athletic Park.
During this time of pandemic, many of us wait, safe at home, looking forward to resuming our active lives in the community.  The special athletes of the Miracle League are no different.  They too want to return to the diamond for a great game of baseball.  It will take community support, your support, to make it possible for the Miracle League of the Triangle to continue creating positive life experiences for individuals with special needs. Please join us Tuesday, Oct. 13th, online here or at WRAL.com for our "Safe at Home" Virtual Gala. You can help every Miracle League player feel the excitement of success; the thrill of victory; the elation of triumph; and the security and pure joy of being called "Safe!" at home.
Hall of Fame Title Sponsors
Grand Slam Auction Sponsors
Joe Dew and Dr. Myra Teasley
The Townsend Family
Matt and Beth Bland
Ralph and Sharon Capps
JellyBeans – Cary
MI Windows and Doors by Chesco
Jerry and Cathy Bowen
Jim McMillan
Environmental Landkeepers
Highwoods Properties
Paul Carr